03 August, 2022
Are DiorAct Sandals Worth Buying? Let's Find Out!
Table of Contents
If any pair of shoes has set standards in the sandal business, it's DiorAct slide sandals. In our opinion, they were introduced to people who are into dad sandals. However, these sandals are distinct from the Chanel ones in many ways. 
Why have DiorAct Sandals Gotten so Popular?
They come with the lightest material enabling people to walk easily. What else? Since they came out, many fashionistas have worn them, as seen on social media. What makes them unique is their functionality and the fact that it's made for any kind of foot. 
Want to know more about these softest sandals ever?
Watch the full video from here: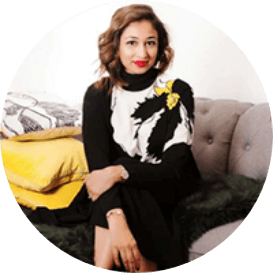 With an MBA and work experience in the financial sector, Bushra brings strong analytical, project management, inter- personal & relationship building skills to the table. With a decade long experience in the fashion industry, she is focused on making Haute Secret Shoppers into a fashion giant whilst building great relationships along the way.
For collaborations, you can reach out to her at bushra.taimur@hautesecretshoppers.com