11 August, 2022
Loro Piana Summer Walk Loafers To Walk All Over Town!
Table of Contents
Imagine slipping into the softest slip-one for all-day comfort with a super cool townie vibe! If you like that idea, you might also like the new summer walk shoes from Loro Piana!
What Makes these Navy Loro Piana Loafers Season's Most Chic?

Considering the functionality and style aspect, everything about these sophisticated Loro Piana Loafers is on point. Whether we talk about the quality of leather or the rubber sole, these shoes are crafted by Italian craftsmen from the finest leather. If you are someone who enjoys summer and likes to dress up with an easy-breezy vibe, these loafers are for you!
Want to know more? Watch the whole YouTube video below!
LORO PIANA Summer Walk suede loafers
Loro Piana's 'Summer Walk' loafers are so comfortable and chic, you'll be wearing them all over the city and beyond. They've been handcrafted in Italy from 'Sandstone' suede and feature topstitched detailing and cushioned rubber soles. Wear yours with everything from jeans to dresses.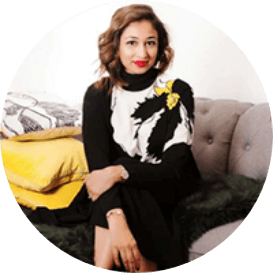 With an MBA and work experience in the financial sector, Bushra brings strong analytical, project management, inter- personal & relationship building skills to the table. With a decade long experience in the fashion industry, she is focused on making Haute Secret Shoppers into a fashion giant whilst building great relationships along the way.
For collaborations, you can reach out to her at bushra.taimur@hautesecretshoppers.com