06 August, 2022
Tennis Aesthetic Trend is Taking Over Instagram and TikTok!
Table of Contents
Let's get one thing straight; the tennis score aesthetic isn't about smashing the neon balls only; it takes someone with a fashionable mindset to rock this athletic trend. It's not something new that has graced the fashion world this year; this sporty trend has been around for decades since the game was introduced. There have been numerous movies that displayed the essence of true tennis couture. Case in point? Movies like 'Battle of Sexes' and 'Wimbledon' have set the trend for fashionistas to embrace their tennis star. Who knows, you might even discover your smashing abilities. (Pun intended)
Whether a true sports fan or only someone who adores the outfits, the tennis aesthetic trend is for everyone. How? If you check the number of views on TikTok of #tenniscore, you will discover that 100,000+ people have already seen content on tennis aesthetic fashion. Why should you stay behind?
What makes you a Tennis-core Aesthetic It-girl?
If you're already inspired by the trend and looking to embrace it this season, let's tell you how you can pull off this athleisure-oriented statement. For starters, always pick the whites, yellows, and anything creamy. Secondly, ensure you're wearing a tailored outfit, i.e., a top and a skirt that wraps around your waist nicely, giving a clean look. You can also try wearing polos and jerseys, depending on what kind of statement you want to make. The key to achieving a perfect look lies in how rich you can look with all these pieces you're wearing. Once you've slipped into the right ensemble, think of gold necklaces, bracelets, and anything to juice up your look, and voila! You're all set to make a preppy statement.
Influencers Who Have Pulled Off the Tennis Aesthetic Trend
Lea Elui
Chiara Ferragni
Tennis Aesthetic Outfits
Jacquemus Tangelo Mini Tennis Dress
Can you imagine yourself being in this tailored Tangelo dress? Coming in Pink, this half-sleeved top will bring a star out of you!
Gucci Tennis 1977 sneakers
If your footwear is Gucci you'll want to make sure that everyone knows about it. Constructed from canvas, these tennis 1977 sneakers are adorned with the iconic web detail that will leave no room for doubts. Go Gucci or go home.
Balenciaga Logo Print Tennis Socks
Details indeed matter when you go about a billionaire tennis trend. Wear these pink logo print socks to fully embrace the trend!
Thom Browne RWB Cricket-stripe Tennis Dress
Don't want to wear lighter colors? Worry not! Your tennis core vibes won't be compromised even if you wear black. We bring this cricket-stripe dress that will let you make a preppy black statement.
Miu Miu Cable-knit Cropped Knitted Top
Courtesy of Miu Miu's Tennis Club, tennis core has been revived, and everyone is talking about it. Like this knitted top, you can wear similar outfits and make a sexy statement!
Bvlgari Casablanca x Apres Tennis Jewelry Box
Don't forget to finish off your tennis look when you step out to the field; this jewelry box will come in handy when you're out there in the open!
Inspired by these Tennis Aesthetic outfits? Speak to our secret shoppers and have your tailored needs met!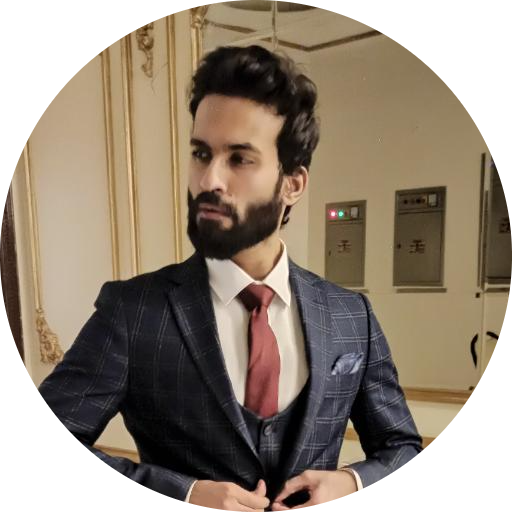 Zeeshan is a content marketer who has worked in different facets of marketing in the past. He now puts on a cape of a fashion content crafter by day and a binge-watcher by night. He doesn't feel awesome about talking about himself as the third person but can be talked into it if need be.
You can reach out to him at zeeshan@secretshoppersuk.com