19 April, 2021
The Big Spring Edit! 2 Fabulous Looks Created With Luxury Pieces ✨
Say a big hello to Spring with our fabulous Big Spring Edit! We've chosen pieces from a bright & colorful palette to add color back into your wardrobe. The ruffled floral dresses are an ode to spring.
We've paired the seasons hottest pieces to make these 2 winning looks. All shoppable! Click on the links below to explore our world.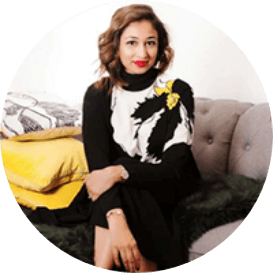 With an MBA and work experience in the financial sector, Bushra brings strong analytical, project management, inter- personal & relationship building skills to the table. With a decade long experience in the fashion industry, she is focused on making Haute Secret Shoppers into a fashion giant whilst building great relationships along the way.
For collaborations, you can reach out to her at bushra.taimur@hautesecretshoppers.com