27 April, 2022
Tequilla Sandals to Light up the Floor- Featuring Aquazzura
Table of Contents
Some call it a recipe for a great night out, other deem this pair as an ideal way to display day-time disco ball trend. We think this glamorous pair of 'Tequilas' can be worn with any dress to glam up your look. Whether it's the evening parties or the weekend get-togethers, these stiletto heels are surely going to be the it-dancing shoes of the season!
Tequila 105 crystal-embellished leather sandals
Aquazzura's silver Tequila sandals are set atop a soaring stiletto heel, then finished with transparent PVC straps that are embellished with glittering crystals.
Watch the full YouTube video from the link below to know details!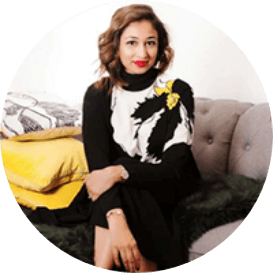 With an MBA and work experience in the financial sector, Bushra brings strong analytical, project management, inter- personal & relationship building skills to the table. With a decade long experience in the fashion industry, she is focused on making Haute Secret Shoppers into a fashion giant whilst building great relationships along the way.
For collaborations, you can reach out to her at bushra.taimur@hautesecretshoppers.com