02 February, 2022
Season's Most Wanted Picks- Featuring Louis Vuitton
Aiming to the get the perfect look of the season? Whether you are looking for bags, boots or sneakers. These hot 'n new pieces by Louis Vuitton will get you going. Comment below to let us know which one you liked the most!
Watch the FULL YouTube video to find out the hottest that made our list!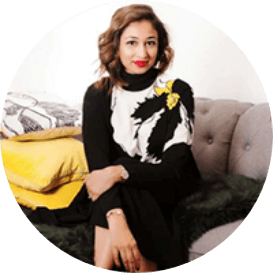 With an MBA and work experience in the financial sector, Bushra brings strong analytical, project management, inter- personal & relationship building skills to the table. With a decade long experience in the fashion industry, she is focused on making Haute Secret Shoppers into a fashion giant whilst building great relationships along the way.
For collaborations, you can reach out to her at bushra.taimur@hautesecretshoppers.com