05 April, 2022
Season's Most Awaited Heart-bag is a Dreamy Affair- Featuring Chanel
What's making us starry eyed this season? It's the heart-shaped bag itself that is the talk of the town, and everyone's in the que to have it. What are you waiting for?
Watch the full YouTube video from the link below to know why it's on everyone's wish-list!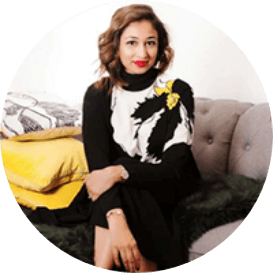 With an MBA and work experience in the financial sector, Bushra brings strong analytical, project management, inter- personal & relationship building skills to the table. With a decade long experience in the fashion industry, she is focused on making Haute Secret Shoppers into a fashion giant whilst building great relationships along the way.
For collaborations, you can reach out to her at bushra.taimur@hautesecretshoppers.com