30 June, 2022
Hermes Constance Slim Wallet Bag for Free-Spirited Women
Table of Contents
Wondering what's spell-bounding and ideal for creating a bold attire this summer? It's the new Hermes Constance Slim Wallet bag that is made for confident women. With a reasonable price and a timeless design, this small wallet bag is definitely one to put your money at!
Want to know more? Watch the full YouTube video from the link below!
Constance Slim wallet
Slim wallet in Epsom calfskin with removable zipped change purse, 2 credit card slots, belt loop and lacquered palladium-plated closure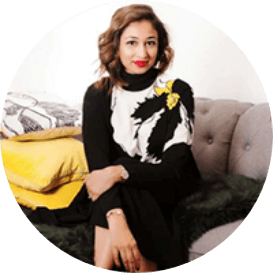 With an MBA and work experience in the financial sector, Bushra brings strong analytical, project management, inter- personal & relationship building skills to the table. With a decade long experience in the fashion industry, she is focused on making Haute Secret Shoppers into a fashion giant whilst building great relationships along the way.
For collaborations, you can reach out to her at bushra.taimur@hautesecretshoppers.com