27 June, 2022
Gleam & Glitz in Style this Festive Season- Featuring Prada
Aiming to go big on sparkle? Nothing says party like a pair of sparkly shoes and a bag. Prada takes the game of sparkle to the next level by bringing two most popular fashion pieces. With jaw-dropping embellished crystals, Cleo Bag and Prada slides are going to be the show-stoppers of the season! For luxury personalized shopping experience, our style experts are available 24/7.
PRADA Crystal-embellished leather slides
PRADA Cleo embellished satin shoulder bag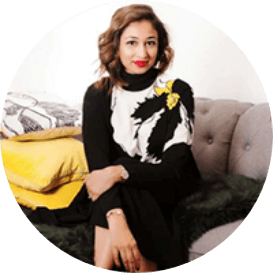 With an MBA and work experience in the financial sector, Bushra brings strong analytical, project management, inter- personal & relationship building skills to the table. With a decade long experience in the fashion industry, she is focused on making Haute Secret Shoppers into a fashion giant whilst building great relationships along the way.
For collaborations, you can reach out to her at bushra.taimur@hautesecretshoppers.com