09 May, 2022
Espadrille Flats to Get you through Summers- Featuring Chanel
Wondering what will take care of your footwear needs this summer? The espadrille flats from the house of Chanel come with a softest insole cushion ever and an outer rubber sole that will ensure firm grip! Best part? These flats are designed for a carefree yet stylish appeal and will go with your casual summer outfits!
Want to know more? Watch the full YouTube video from the link below!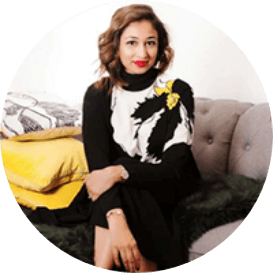 With an MBA and work experience in the financial sector, Bushra brings strong analytical, project management, inter- personal & relationship building skills to the table. With a decade long experience in the fashion industry, she is focused on making Haute Secret Shoppers into a fashion giant whilst building great relationships along the way.
For collaborations, you can reach out to her at bushra.taimur@hautesecretshoppers.com