04 February, 2022
Bags to Light up a Grand Soirée- Featuring Roger Vivier
Next door party or a grand soiree, these RV bags have what it takes to light the party up! The new emblematic collection has got a kick of sparkle with all the right ingredients.
Watch the FULL YouTube video to know all about it!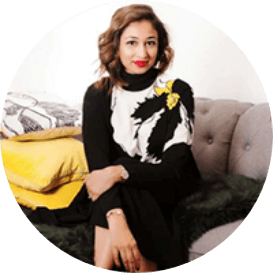 With an MBA and work experience in the financial sector, Bushra brings strong analytical, project management, inter- personal & relationship building skills to the table. With a decade long experience in the fashion industry, she is focused on making Haute Secret Shoppers into a fashion giant whilst building great relationships along the way.
For collaborations, you can reach out to her at bushra.taimur@hautesecretshoppers.com