23 December, 2022
Shoes Of Month: Aquazzura Crystal Heels For The Dancing Divas!
Are you looking to embrace the old Hollywood glam with heels that can let you dance all night, whether it's new years eve, Christmas party, or your best friend's wedding? Aquazzura crystal heels are ideal for every party or wedding because they keep your glam game up with light-catching crystals!
Why Buy These Aquazzura Crystal Heels?
They come with hard-to-resist crystal embellishments and silver calfskin leather that adds a layer of glam on top. 
For more details, watch the full YouTube video from the link below:
To buy these, Talk to our secret shoppers now and get the best price!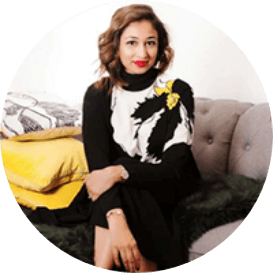 With an MBA and work experience in the financial sector, Bushra brings strong analytical, project management, inter- personal & relationship building skills to the table. With a decade long experience in the fashion industry, she is focused on making Haute Secret Shoppers into a fashion giant whilst building great relationships along the way.
For collaborations, you can reach out to her at bushra.taimur@hautesecretshoppers.com