04 April, 2022
A Modern Twist with Incredibly Charming & Ultra-matte Bag- Featuring Christian Dior
*Fancy an emblematic lady bag for the extra charm? This bag looks absolutely chic and lady-like with its small size. It features the cannage calfskin leather which holds the key to it's opulent look. *
Want to know more about this favorite ultra-matte bag?
Watch full video to know details!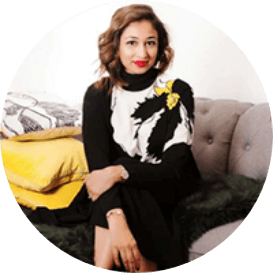 With an MBA and work experience in the financial sector, Bushra brings strong analytical, project management, inter- personal & relationship building skills to the table. With a decade long experience in the fashion industry, she is focused on making Haute Secret Shoppers into a fashion giant whilst building great relationships along the way.
For collaborations, you can reach out to her at bushra.taimur@hautesecretshoppers.com