27 October, 2021
3 Ways to Style a Sweatshirt, Featuring Moschino, Fendi, Chloe & Valentino Garavani
The wait is finally over for all the sweatshirt lovers out there! There are so many ways you can style a sweatshirt with your favorite piece. Help us decide which pair we should choose with this fun Moschino one. HSS offers a Personalised Clothes Shopping Service to help make your luxury shopping effortless.
Watch the full video then shop it by clicking the link below 🛍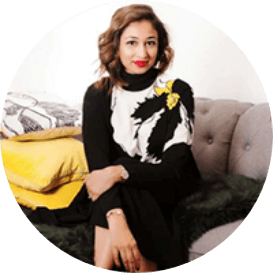 With an MBA and work experience in the financial sector, Bushra brings strong analytical, project management, inter- personal & relationship building skills to the table. With a decade long experience in the fashion industry, she is focused on making Haute Secret Shoppers into a fashion giant whilst building great relationships along the way.
For collaborations, you can reach out to her at bushra.taimur@hautesecretshoppers.com