03 October, 2022
Work Casual Flared Trousers are Trending This Fall!
Table of Contents
Most of you are looking for pieces that go with everything in your wardrobe. Most importantly, items will stay in fashion for the next decade. Previously, we have talked about white boots and transitional items that are easy to style with anything. However, this time the tide is turning towards the trend that is most suitable for your work casual fashion. Yes, we're talking about the wide-leg trouser trend.
What are Flared Trousers & Why Should We Flare it Up?
The word 'flare' refers to the clothing items that are widened as they go down, particularly around the knees to the ankle. Flared pants or trousers appear in different pants, from cotton to jeans. People who are into flared or wide-legged pants prioritize comfort and style in their style statement.
Who is Flaring This Fall Special?
Breezy clothes have been desired by fashionistas all over the world. Case in point? The recent Paris Fashion Week and London Fashion Week for 2022 showcased flared bottoms and trousers worn by supermodels on ramps, and the audience looked instead swelled after witnessing such a practical yet elegant trend. The Hadid sisters have mainly been in the limelight for donning flared bottom trousers, whether cotton or jeans.
5 Flared Trousers that are On Every Fashionista's Wishlist!
Talking about some of the chicest flared trousers in town, our editors have rounded up a list that will make your life breezy wherever you go.
Flared Crepe Pants
Pants that come in the lightest shade of blue are going to make your fall season more elegant and classy. Pair these quintessential pants with a coordinating outfit, and you're good to go!
Grey High-rise Wool Flared Trousers
Ideal for the fall season, these wool flared pants from the house Chloe will meet your pant needs like anything. They represent the 70's aesthetic perfectly with a twist of modernity. Pair them with a casual work outfit!
Frame Belted Linen-blend Flared Leg Trousers
One our top picks, these belted flared trousers are crafted from the most delicate linen blend that makes you feel light and chic at the same time. Pair these off-white leg trousers with a coordinating tank top!
Lisa Marie Fernandez Navy Sailor High-rise Flared Trousers
These trousers are the epitome of a retro-tinged aesthetic from the vintage era. Coming in blue color, its cotton-jacquard blend won't disappoint you when you put it on for any occasion, be it work or casual.
Yellow Julianne Flared Trousers
Looking for something bold and yellow to look vibrant this season? Make these yellow flared trousers your go-to pick, and forget about the mundanity and bland fashion. Pair it with a coordinating outfit!
Liked these flared trousers for work casual fashion? Talk to our secret shoppers for a personalized shopping experience to meet your pant needs.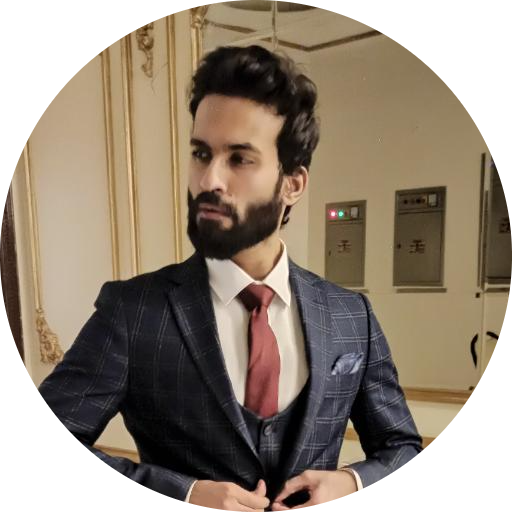 Zeeshan is a content marketer who has worked in different facets of marketing in the past. He now puts on a cape of a fashion content crafter by day and a binge-watcher by night. He doesn't feel awesome about talking about himself as the third person but can be talked into it if need be.
You can reach out to him at zeeshan@secretshoppersuk.com