21 January, 2023
2 Gucci Shoulder Bags You Can't Resist: Blondie Bag x Horsebit 1955 Bag
Table of Contents
From the Holy trinity of bags in the current era, Gucci masters the art of bringing archival bags or incorporating the vintage essence in their stylish bags. And that is what they have done to craft two of the most popular bags. One adds a contemporary touch to your looks, and the other is inspired by equestrian culture.
Gucci Blondie Shoulder Bag
It isn't the first time Gucci has successfully brought back the vintage essence through one of their stylish shoulder bags. The blondie bag is a perfect example of how a modern back should look with the elements taken from the archive. Looks to the archives to inspire the Blondie shoulder bag. 
Gucci Horsebit 1955 Shoulder Bag
Gucci's Horsebit 1955 is one of the finest top handle bags in the world today that is loved by millennials and Gen-Z. The brand's maestros have reprised it with archival elements that were given to the bags the first time. 
Want to know more about these bags? Watch the full YouTube video from the link below: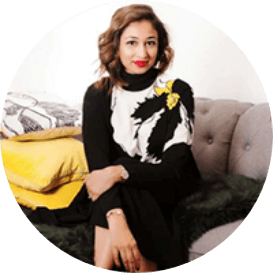 With an MBA and work experience in the financial sector, Bushra brings strong analytical, project management, inter- personal & relationship building skills to the table. With a decade long experience in the fashion industry, she is focused on making Haute Secret Shoppers into a fashion giant whilst building great relationships along the way.
For collaborations, you can reach out to her at bushra.taimur@hautesecretshoppers.com