29 October, 2021
This Winter, it's Lug Soles For The Win!
This winter is all about heavy-duty class achieved only with hard hitting shoes – enter LUG SOLES! These major footies are easier to style up than you think because of their bulky yet minimalist designs. All our favorite fashionista's have been spotted wearing chunkier soles with their autumn knits including Dua Lipa. So if you are into edgy flair, these are the missing pieces to your on point wardrobe this season.
It's a misconception that big lug soles lack femininity; let's debunk this myth by showing you some of the hottest versions in town and how easily they go with most ensembles. Not to mention that feeling empowered wearing them is just a bonus.
Talk about talk of the town, these black Gucci bad boys have redefined the idea of utilitarian aesthetics. Its gold-toned hardware complements the horse-bit detail in the most simplistic manner. From jeans to flared dresses, these lugs are a perfect match!
Would you fancy something more rigorous? Prada's very own Monolith loafers are the modernist's dream. Its calf-skin leather is nothing short of epic! Put them on with your street-wear ensemble for an afternoon brunch! Add a pair of long socks if you are feeling more adventurous!
We all love to feel a chunkier sole on our days wandering, don't we? Let's praise the craftsmanship of Proenza Schouler's lug-sole strap sandals. Its soft sling-back strap catches your ankle softly!
Next up are the people's choice and mountaineering multi-seasonal lugs! With elasticized gussets, fine cushion, and pull-up loops, it pampers your foot with much-needed balance. Pair it up with your casual poplins on endearing adventures!
Last one and our personal favorite, Christian Louboutin's black loafers that come with an elegantly embossed design. With its silver-toned hardware, it's an absolute blockbuster when combined with your work pants!
Don't hesitate to reach out to our stylist for a Luxury personalized shopping experience.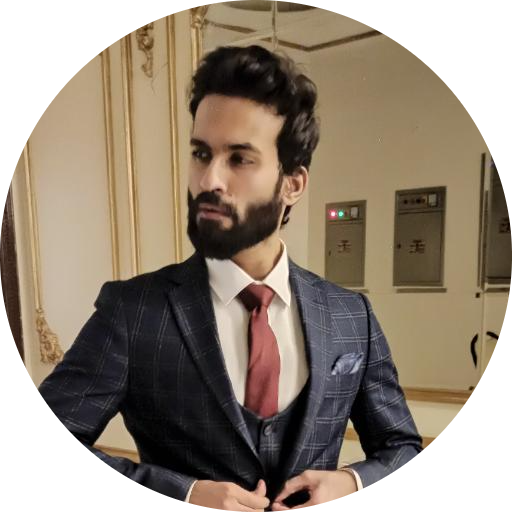 Zeeshan is a content marketer who has worked in different facets of marketing in the past. He now puts on a cape of a fashion content crafter by day and a binge-watcher by night. He doesn't feel awesome about talking about himself as the third person but can be talked into it if need be.
You can reach out to him at zeeshan@secretshoppersuk.com