12 May, 2022
The Coastal Grandmother Aesthetic is more than just a TikTok Trend!
Table of Contents
Not just for southern women, the coastal grandmother trend is for everyone who wishes to look breezy and beautiful with button downs, hats and anything that oozes coastal vibes. Anyone who has seen Nancy Meyers movie 'Something's Gotta Give', knows the sense of coziness and coastal homeliness that comes along with this aesthetic trend.
The question is, what qualifies for a coastal grandmother look? In one viral video, Lex Nicotella is explaining what it actually means to be the coastal grandmother. She tells, "If you love Nancy Meyers movies, coastal vibes, recipes and cooking, Ina Garten, interiors, and more, there is a good chance you might be a 'coastal grandmother'. Although stylish, this aesthetic look mostly accounts for the put-togetherness of a fashion statement that you see in people who happen to have the poise and calmness in how they carry themselves, whether it's a riverside walk or a farmers market stroll. Let's take the imagination a notch up and picture yourself walking to your porch as you take a sip of the home made iced tea and relishing that moment. If that calms you, chances are you're a coastal grandmother. And it certainly becomes easier when you're donning a look that is all about this effortlessly charming lifestyle. Talking about wearing breezy clothes while being absolutely joyful, southern women tick all the boxes to qualify for a coastal grandmother lifestyle.
Here are a few other celebrities who have been spotted pulling off the CG look and we can't stop appreciating their aesthetics.
Anne Hathway
Just recently, Former catwoman from 'The Dark Knight Rises' was spotted displaying her coastal grandma look and we couldn't adore her more.
Diane Keaton
When Keaton found out she had begun something legendary, find out her reaction:
Lex Nicotella
The influencer who actually coined the term 'coastal grandmother' can be seen reminiscing Diane Keaton's look from back in the days.
Coastal Grandmother Aesthetic Inspired Items
2. Gabriela Hearst Medici Leather Thong Sandals
3. Melissa Odabash Claudia Cotton Minidress
4. Loro Piana Derk Sympony Cotton Pants
5. Striped Cotton and Linen Blend Shirt
Speak to our personal shopper if you want to become a coastal grandmother too!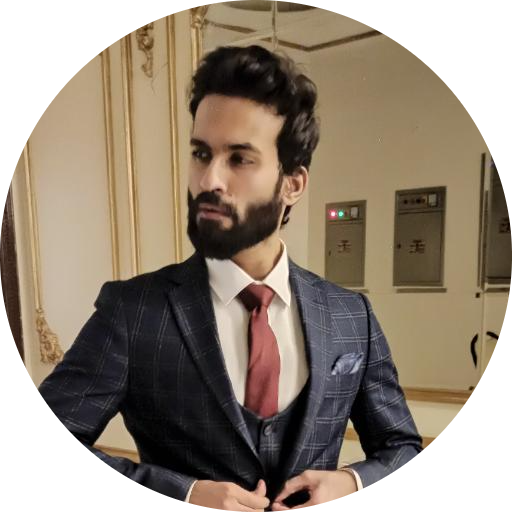 Zeeshan is a content marketer who has worked in different facets of marketing in the past. He now puts on a cape of a fashion content crafter by day and a binge-watcher by night. He doesn't feel awesome about talking about himself as the third person but can be talked into it if need be.
You can reach out to him at zeeshan@secretshoppersuk.com