20 August, 2021
The Chrissy Teigen Approved Criss Cross Denim Trend
Denim in any wardrobe, whether you follow fashion or not, is a must-have. Everybody owns denim period. Which is why we love to try new infusions to this global fabric.
The latest denim trend to make some noise on our social pages is the criss cross denim style. It's basically a crossover waistband that gives the illusion of a "criss cross" on your waist. It was seen on our absolute faves Kendall Jenner, Hailey Bieber & Chrissy Teigen to name a few and the big bloggers on Instagram followed suite.

Each lending their own flair and style to give us inspiration on how to tailor this trend to our style. We're feeling quite inspired and have selected some cool pieces for you to shop.
Styling them can be fun because the goal is to show off the crossover band. You can experiment with bodysuits, crop tops and tanks. Add layering with a blazer and you can look smart-casual. Pair it will a puffy sleeved crop top, some simple jewels and strappy sandals for a more formal meetup. Depending on your personal style, you can experiment with white crossover jeans, or regular washed out denim. The trend was started by Agolde, but since then many more brands have come up with options to leave us spoilt for choice.
We love the asymmetrical skirts just as good as the jeans. Upgrade your everyday jeans with the Agolde straight leg criss cross denim which sits well with all wardrobe staples. The layered Balmain denim skirt which you can see below is a winner for us if you want to strike a sweet note between casual and smart. The crossover band, big monogorammed gold buttons and layered silhouette make it a winner for us. Make the most of this trend with crop tops and camis in the summer and add turtlenecks and blazers for a fall/winter put together look. These simple statement pieces will stay in your wardrobe for years to come! Find hot pieces linked below and shop away x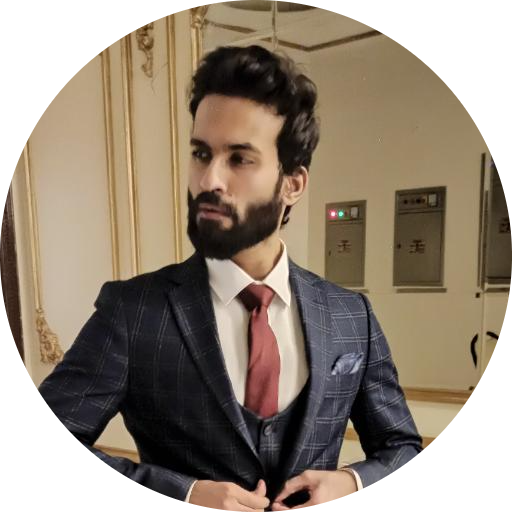 Zeeshan is a content marketer who has worked in different facets of marketing in the past. He now puts on a cape of a fashion content crafter by day and a binge-watcher by night. He doesn't feel awesome about talking about himself as the third person but can be talked into it if need be.
You can reach out to him at zeeshan@secretshoppersuk.com