06 April, 2021
The Big Spring Edit Part 2 – Spring Look Created With Luxury Pieces!
You saw the 1st part of our Big Spring Edit last week and this week we bring you the final 2 looks. We're featuring a rustic look in a dreamy ruffled dress paired with bright spring accessories & a floral look that will make you fall in love with spring all over again! The best part? All pieces you see in the video can be bought through Haute Secret Shoppers. Click on the links below to get in touch with us and talk fashion!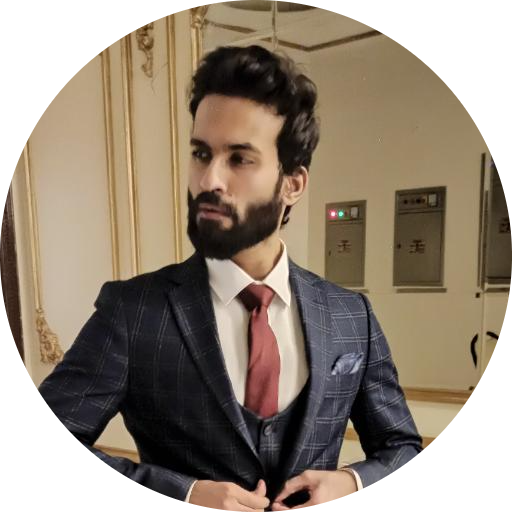 Zeeshan is a content marketer who has worked in different facets of marketing in the past. He now puts on a cape of a fashion content crafter by day and a binge-watcher by night. He doesn't feel awesome about talking about himself as the third person but can be talked into it if need be.
You can reach out to him at zeeshan@secretshoppersuk.com