03 February, 2023
Season's Top 3 Gucci Horsebit Slippers & Loafers For Smooth Moves!
When going on a luxury shoe hunt, you should pick top-of-the-line footwear that makes you feel comfortable and, most importantly, makes you feel like a regal fashionista.
Princetown Fur-lined Gucci Horsebit Slippers
For all of your fur-loving luxury fashion addicts, the Horsebit slippers will take comfort and style to a whole new level!
Gucci Princetown Horsebit Slippers
If you like your statements minimal, here's one that will let you express the sophisticated yet elegant side of you!
Want to know details about them? Watch the full youtube video from the link below: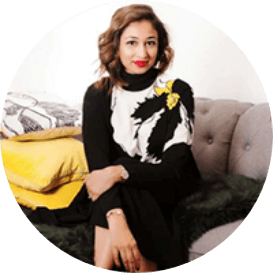 With an MBA and work experience in the financial sector, Bushra brings strong analytical, project management, inter- personal & relationship building skills to the table. With a decade long experience in the fashion industry, she is focused on making Haute Secret Shoppers into a fashion giant whilst building great relationships along the way.
For collaborations, you can reach out to her at bushra.taimur@hautesecretshoppers.com