11 November, 2021
Wrap yourself up this Season with Scarves, Featuring Louis Vuitton
Winter has finally come and you'd want to envelope yourself in warmth and softness, right? We've got the perfect body-warmers for you to beat the winds this season! We've curated these finest LV scarves to get you through the chills.
Our Personalized Shopper and Stylist have put together an ultimate guide for you to choose the most suitable staple for the crisp winter season!
*Watch full video by clicking the link below and shop your favorite scarves*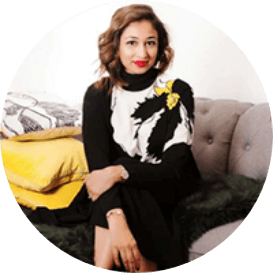 With an MBA and work experience in the financial sector, Bushra brings strong analytical, project management, inter- personal & relationship building skills to the table. With a decade long experience in the fashion industry, she is focused on making Haute Secret Shoppers into a fashion giant whilst building great relationships along the way.
For collaborations, you can reach out to her at bushra.taimur@hautesecretshoppers.com