16 February, 2022
This season's Timeless and Definitive Bag is Here- Featuring Hermès
If there's one thing that will remain iconic and survive till the end of the time, it's our fav Hermes Kelly bag that comes in different variants. This one in particular is our latest crush and has all the right elements to make anyone swoon!
Watch full YouTube video to know why this bag is such a hit!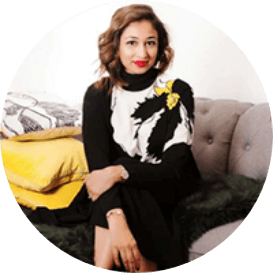 With an MBA and work experience in the financial sector, Bushra brings strong analytical, project management, inter- personal & relationship building skills to the table. With a decade long experience in the fashion industry, she is focused on making Haute Secret Shoppers into a fashion giant whilst building great relationships along the way.
For collaborations, you can reach out to her at bushra.taimur@hautesecretshoppers.com