04 November, 2021
Redefining vintage with Gucci's 1960s Jackie Bag
Oozing 50's quintessence, this Gucci bag is synonymous with Jackie Kennedy's sense of style. The 1961 Jackie bag was reintroduced in Autumn 2020 and is definitely a timeless treat for the pop-culture aficandos this season! This iconic piece even has a detachable strap that allows you to convert it from a hobo to a cross-body bag. Available in three wonderful sizes (we love the mini) and lots of colors / finishes, this is bound to become your go to piece this fall. Our Personalized Gucci Bags Shopper Service will help create your dream look.
Watch the full video then shop it by clicking the link below 🛍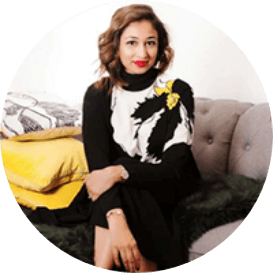 With an MBA and work experience in the financial sector, Bushra brings strong analytical, project management, inter- personal & relationship building skills to the table. With a decade long experience in the fashion industry, she is focused on making Haute Secret Shoppers into a fashion giant whilst building great relationships along the way.
For collaborations, you can reach out to her at bushra.taimur@hautesecretshoppers.com