17 January, 2023
2 Yayoi Kusama x Louis Vuitton Capucine Bags For An Artistic Splash
Table of Contents
We've discussed the new collection released after a hit collaboration between Louis Vuitton and Yayoi Kusama. Although all the bags and pieces had artistic prints of infinity dots and psychedelic ones, our stylists have picked the two favorite bags that will make your season chic.
Yayoi Kusama x Louis Vuitton Capucine Bags
With two different prints but the same silhouette and materials, it all comes down to the design factor of these YK x Louis Vuitton Capucine bags. Click the link below to find out the details of these two bags!
LV X YK CAPUCINES BB
LV X YK CAPUCINES BB "Flower" from 1993.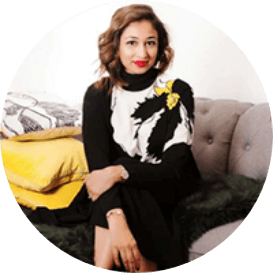 With an MBA and work experience in the financial sector, Bushra brings strong analytical, project management, inter- personal & relationship building skills to the table. With a decade long experience in the fashion industry, she is focused on making Haute Secret Shoppers into a fashion giant whilst building great relationships along the way.
For collaborations, you can reach out to her at bushra.taimur@hautesecretshoppers.com