13 March, 2023
Why is the Jumbo Hermes H Buckle Belt a Must-Have Investment Piece?
If you want to invest in a luxury accessory that stands the test of time, look no further than the Jumbo Hermes H buckle belt. It is made from high-quality leather and has the vibe to make you stand out in the crowd.
Discover why the Hermes Jumbo Buckle Belt is a must-have for any fashionista!
Watch the full video here!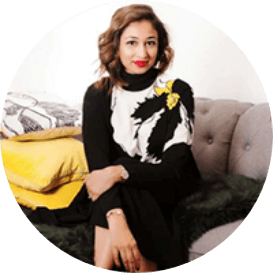 With an MBA and work experience in the financial sector, Bushra brings strong analytical, project management, inter- personal & relationship building skills to the table. With a decade long experience in the fashion industry, she is focused on making Haute Secret Shoppers into a fashion giant whilst building great relationships along the way.
For collaborations, you can reach out to her at bushra.taimur@hautesecretshoppers.com