20 September, 2022
Hermes Birkin Sellier 30 is the Bag of Your Dreams!
Out of all the classic bags, if there is one classic beauty that offers timeless style and practicality forever, it's the Hermes Birkin Sellier bag.
Ever since Jean Dumas sat next to Jane Birkin and created a perfect design customized to her needs, the rest is history. But why has this bag gotten so much attention from Catholics and bag collectors worldwide? Apart from its premium leather crafted by french artisans, it has everything you need, from internal compartments to zip pockets and locks.
Hermes Birkin Sellier Price
If you're looking for a Hermes Birkin bag, you have already searched for the bags. However, different sites have quoted different prices. Talk to our expert shoppers to know the exact cost of this Birkin bag.
For more details, watch the whole YouTube video below!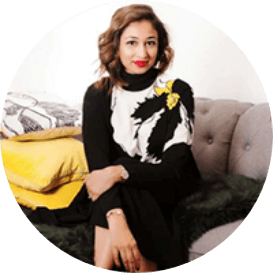 With an MBA and work experience in the financial sector, Bushra brings strong analytical, project management, inter- personal & relationship building skills to the table. With a decade long experience in the fashion industry, she is focused on making Haute Secret Shoppers into a fashion giant whilst building great relationships along the way.
For collaborations, you can reach out to her at bushra.taimur@hautesecretshoppers.com