07 June, 2022
Daring & Stylish Fendilicious Picks- Featuring Fendi Bags
Looking to take your summer game to a new level? We present you the daring and beautiful Fendi bags that will fill your wardrobe with a pop of color and fun. From the contemporary version of the Fendi first bag to the new and hot Fendigraphy bag, we have a list that will have the fashionistas drooling!
Watch the full YouTube video to check out which Fendi Bags made it to the list!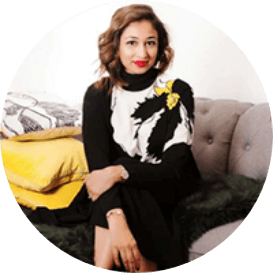 With an MBA and work experience in the financial sector, Bushra brings strong analytical, project management, inter- personal & relationship building skills to the table. With a decade long experience in the fashion industry, she is focused on making Haute Secret Shoppers into a fashion giant whilst building great relationships along the way.
For collaborations, you can reach out to her at bushra.taimur@hautesecretshoppers.com