13 July, 2022
The Clean Girl Aesthetic TikTok Trend is a Minimalist's Dream!
Table of Contents
I was wondering what's timeless, minimalistic, and effortlessly charming? The new clean girl aesthetic trend is the mood of many fashionistas. Social media and Pinterest have recently flooded with new aesthetic ideas such as coastal grandmother, preppy aesthetic, dark academia, barbiecore, etc. Even both core has been revived and donned by everyone worldwide this year. However, the new and simple 'Clean Girl TikTok Aesthetic' is easier to pull off than you think.
What Exactly is the 'Clean Girl Aesthetic' Trend?
Lately, you must have seen several neutral-colored clothes, be it pastel hues or shades of beige, on your feeds. If you're wondering what it is, it's the clean girl fever spreading around the globe. But let's not confuse it with the 'soft girl aesthetic.' To make you understand this trend in a better way, let's dive deeper into what makes you a 'clean girl'? Do you know anyone in your life who has their life together? Yes, someone who is super organized does not wish to be 'out there, and most importantly, her fashion statement is effortlessly minimalistic. Be it her decor, clothes, or makeup, everything about her lifestyle will speak the language of minimalism. Her habits include waking up early in the morning, doing her daily chores, and taking care of her skin and everything else.
Which Celebrities Are Fond of the Clean Girl Aesthetic Trend?
Some of the it-girls who we think fit the bill for this new and minimalistic trend are Hailey Bieber and Gigi Hadid. Though many social media influencers like Rosie Huntington, Sophia Dorena, and Camille Charriere have been also spotted pulling off monochromatically neutral hues.
Hailey Bieber
There's no doubt that Hailey Bieber makes this trend looks so chic, especially when she pairs it with nude makeup skills to spot a 'clean girl' look.
Gigi Hadid
Another fashionista who has been conquering ramps, magazines, and social media feeds cuts the minimalistically classy lady.
7 Clean Girl Aesthetic Clothes & Items to go Minimal!
Max Mara's Oblare Cotton Blare Pants
An elegant work trouser that has got a high-flare and minimalistically cool looks! It's ideal for the girls who have their life sorted. Put these pants on and go for a coffee walk!
Bottega Veneta Stretch Leather Sandals
Are you looking for the best pairing for your white dress? Look no further than these Bottega Veneta sandals that come with the optic white color. Put them on and take your monochrome look to new levels of minimalism.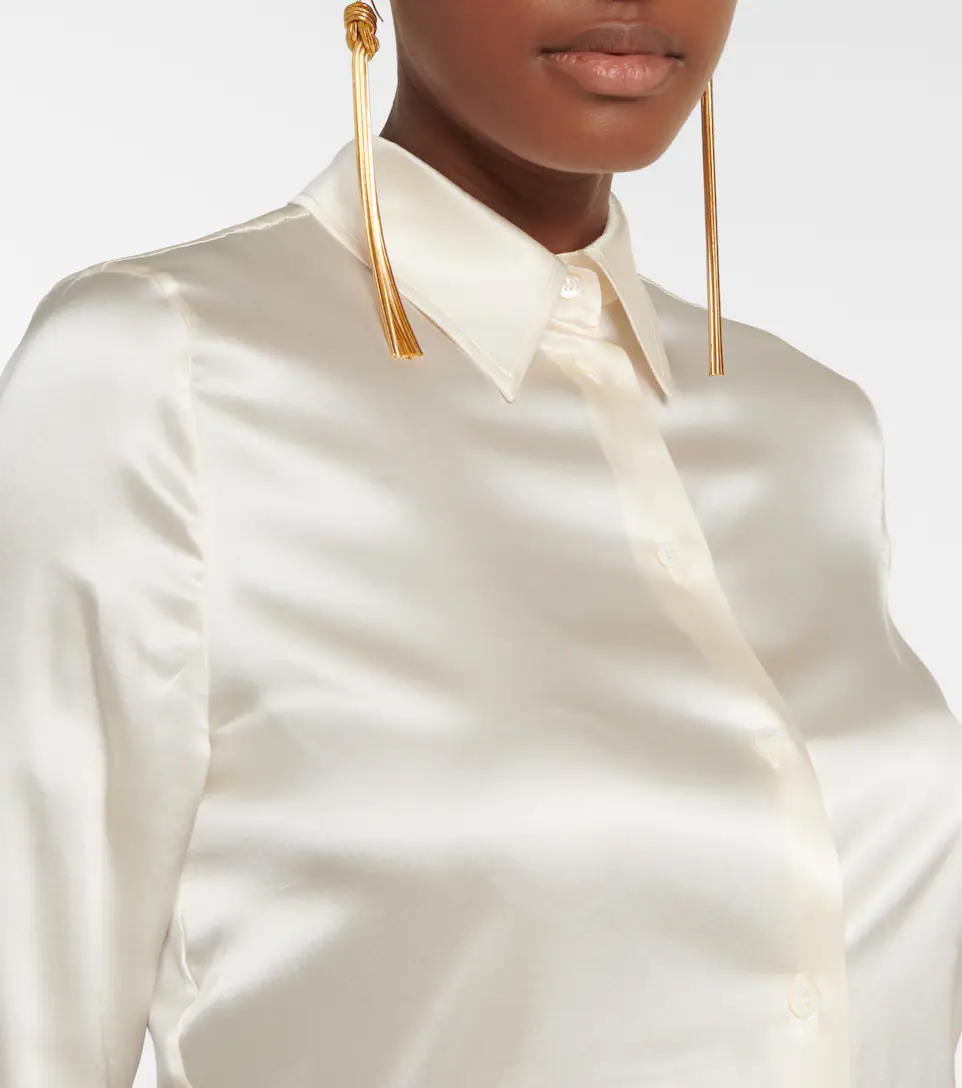 Tom Ford Silk Blend Cotton Shirt
If you're someone who loves to wear buttoned-up shirts and work trousers, this silky beauty with a light color tone should be right up your alley. Pair this shirt with a Jacquemus bag and look clean and crisp!
Balenciaga Small Hourglass Bag
What comes with the perfect curves and in several colors? Yes, we're talking about Balenciaga's signature hourglass bags. This time, we've picked a smaller, cuter one for you in white to have your clean girl look completed.
Rotate Birger Christensen Yvonne Cotton and Cashmere Midi dress
Move on this contemporary dress with the lightest blue color before it's gone. What we love about this dress is its modern silhouette, which can instantly make you look alluring. 
Safiyaa Doola Crepe Midi Dress
Become an ivory dream with a dress made from the finest polyester! Coming in with a zipped back and button fastening, this Turkish-made beauty makes a list as the clean girl-worthy dress.
Like what we've picked for a clean girl look? Talk to our secret shoppers and avail a personalized shopping experience to meet your style needs!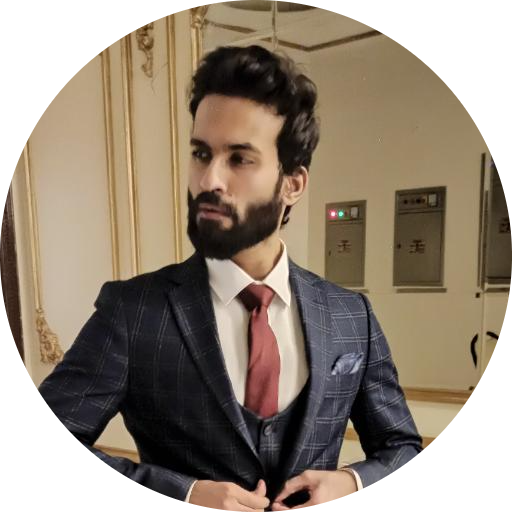 Zeeshan is a content marketer who has worked in different facets of marketing in the past. He now puts on a cape of a fashion content crafter by day and a binge-watcher by night. He doesn't feel awesome about talking about himself as the third person but can be talked into it if need be.
You can reach out to him at zeeshan@secretshoppersuk.com