23 February, 2022
Bralette Trend: No Shirt, No fuss!
Table of Contents
It's been a while since we've walked into 2022 and one thing we've noticed is that people are big on experimenting after a long period of living in sweats and shirts. We don't blame them; we all are itching to spice up the wardrobe this year, even for your WFH look.

What better to break into our fashion statement than a lingerie-inspired bralette trend to instill the right amount of sexy in your look. However, the fashion world has moved on from traditional bras that our grandmas used to wear back in their days. We're all for vintage but a touch of contemporary is what makes us tick. From Leonie Hanne to other social media influencers, the new trend of bralettes is everywhere. Even Gigi Hadid has been spotted wearing a bralette on a fashion week along with a jacket on top as she showed off her toned abs. (Who doesn't love Gigi?)
Fortunately for all the style maves, there are different ways to pull off the trending bralette trend. It's up to you whether you want to pull off a leathery bra, lacy or a silky one. We suggest you make it pop and wear the bralettes as tops.
Our style experts have looked into the swankiest of the bralettes to pick the best ones out for your style needs for this year.
Versace's Chain & Print Bralette
Be the eyecandy with this candy pink and gold blend bralette! What we love about this piece is how beautifully the chain link print is crafted on this bralette. Kudos to Versace for the intricacy!
Khaite's Carmelo Intarsia Ribbed-knit Bralette
Let's say 'yes' to the sporty style and boast this sharp black blazer that has a light, soft and a stretchable handle. It further features a cursive version of the brand's logo that doesn't look too shabby for your daily walks and jogs.
Zimmermann's Postcard Printed Linen-canvas Bra-top
Looking to pull off a beachy look that says tropical in all the right ways? This linen-canvas top is definitely going to fit the bill and will make your beach look the highlight of the day! It comes with a close-fit design and thin straps that will take care of your frame and wrap it with utmost delicacy and softness.
Alexander Wang Ruffled Ruched Silk-charmeuse Bra-top
Add some much needed luster to your look with this bra-top that's made with the finest silk! It has got a ruched design to create a beautiful texture and most importantly a shape that ensures absolute comfort. You can have it as loungewear or do grocery shopping in this gorgeous piece.
Bottega Veneta Cotton-blend Soft-cup Bra-top
To elevate your comfort game, BV comes with a blend that your skin will absolutely cherish. Why? This one has got a sumptuous cotton blend and is cut in a soft-cup triangle shape to keep the comfort intact. We suggest you wear it with a pencil skirt and rock your way to the streets!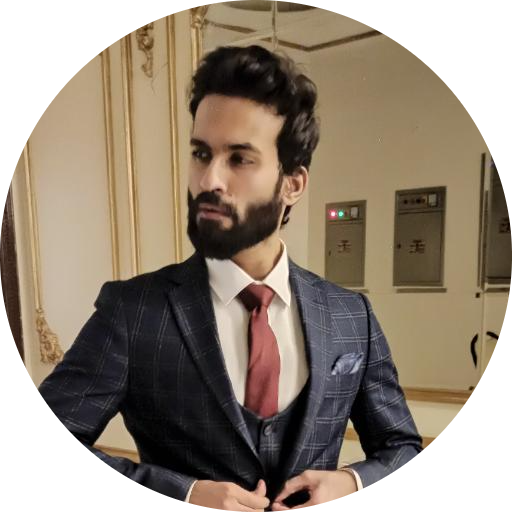 Zeeshan is a content marketer who has worked in different facets of marketing in the past. He now puts on a cape of a fashion content crafter by day and a binge-watcher by night. He doesn't feel awesome about talking about himself as the third person but can be talked into it if need be.
You can reach out to him at zeeshan@secretshoppersuk.com