11 February, 2022
Aquazzura's Sinner Plateau Sandals – Luxury, glamour & comfort personified!
Stand out with Aquazzura's Sinner Plateau, handcrafted with beautiful Lizard-embossed lambskin in dull gold, with leather sole & platform profile for ultimate comfort & style. Watch the video for more details on this beautiful piece.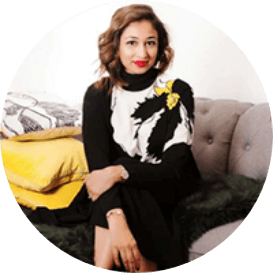 With an MBA and work experience in the financial sector, Bushra brings strong analytical, project management, inter- personal & relationship building skills to the table. With a decade long experience in the fashion industry, she is focused on making Haute Secret Shoppers into a fashion giant whilst building great relationships along the way.
For collaborations, you can reach out to her at bushra.taimur@hautesecretshoppers.com