25 August, 2022
Alexander McQueen Bags for All Evenings & Parties!
Table of Contents
Are you looking to make an opulent entry to an evening party? These top Alexander McQueen picks are the clutches you need to amp up your nighttime looks and be unstoppable!
Why Alexander McQueen Clutches & Bags?
With dramatic party designs and crystal embellishments on most evening bags, it's ideal for people who want to look glamorous all night long at parties. Apart from that, the signature knuckle rings and jeweled brass hardware makes Alexander Mcqueen handbags most desired among fashionistas!
Want to find out about the top picks this season? Watch the full Youtube video from the link below!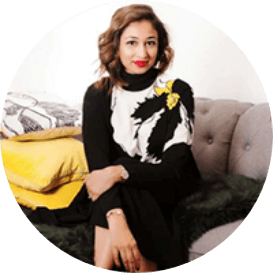 With an MBA and work experience in the financial sector, Bushra brings strong analytical, project management, inter- personal & relationship building skills to the table. With a decade long experience in the fashion industry, she is focused on making Haute Secret Shoppers into a fashion giant whilst building great relationships along the way.
For collaborations, you can reach out to her at bushra.taimur@hautesecretshoppers.com